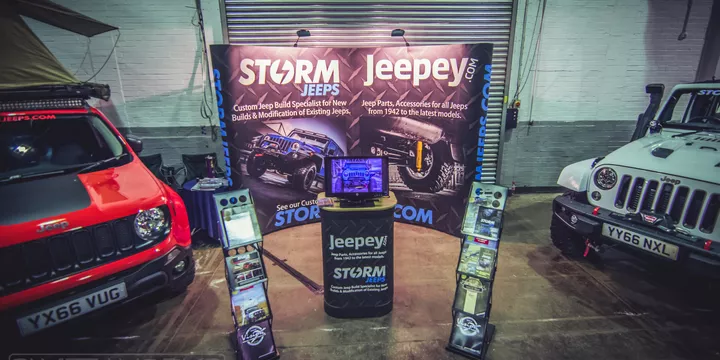 Jeepey has a prolonged experience associated with the Jeep brand, supported by a team delivering more than 60 years of Jeep expertise, read more about our company by clicking this link.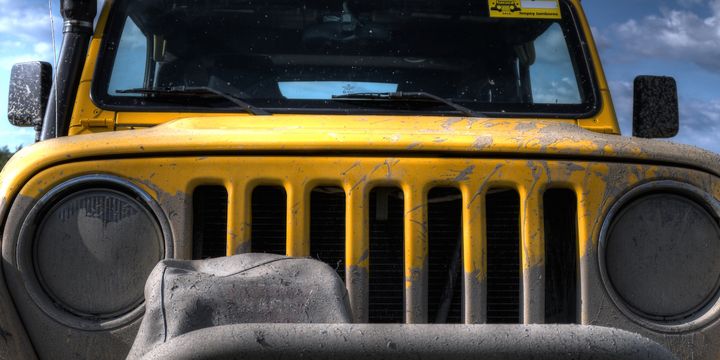 Friday 23rd till Sunday 25th June 2017

The Jeepey Jamboree is in its 10th Year!!!. A Big Jeep weekend to remember at one of the UKs greatest off road sites - Parkwood Offroad (Tong).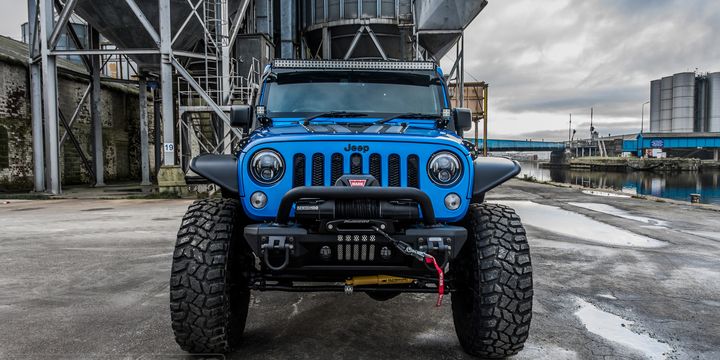 Custom built Jeeps from Jeepey. Offering a comprehensive and personal service, delivering our clients exceptional custom Jeep builds, balancing extreme off-road capabilities with class and elegance in a bespoke styling package.