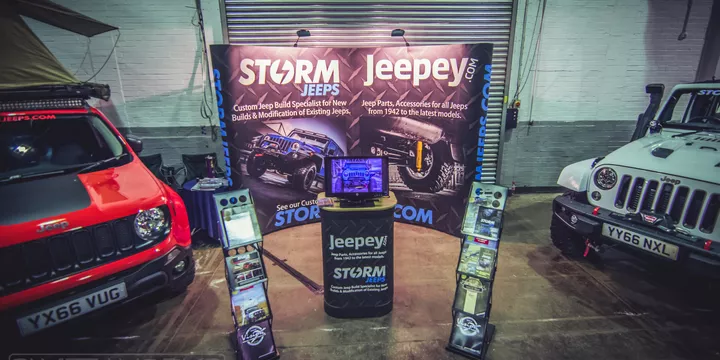 Jeepey has a prolonged experience associated with the Jeep brand, supported by a team delivering more than 60 years of Jeep expertise, read more about our company by clicking this link.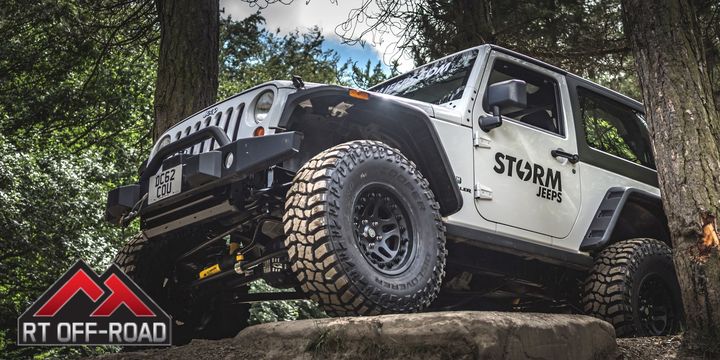 Recieve 10% Discount using Code RTTOR8 at checkout.
RT Off-Road manufacture a wide range of Jeep® accessories and heavy-duty components. RT Off-Road is a sub brand of Crown Automotive who has been providing the Jeep® industry with outstanding quality replacement parts for over 45 years. That same quality and experience can now be found in RT Off-Road Products.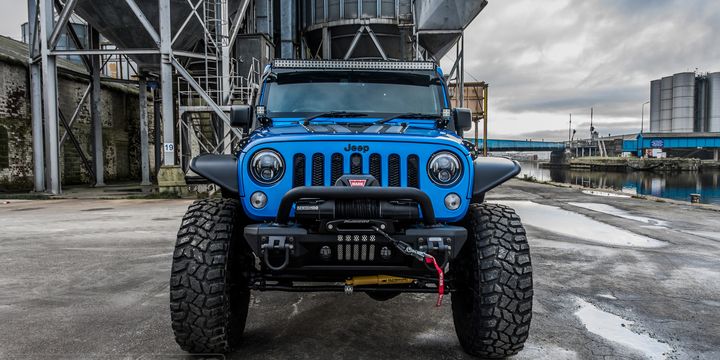 Custom built Jeeps from Jeepey. Offering a comprehensive and personal service, delivering our clients exceptional custom Jeep builds, balancing extreme off-road capabilities with class and elegance in a bespoke styling package.