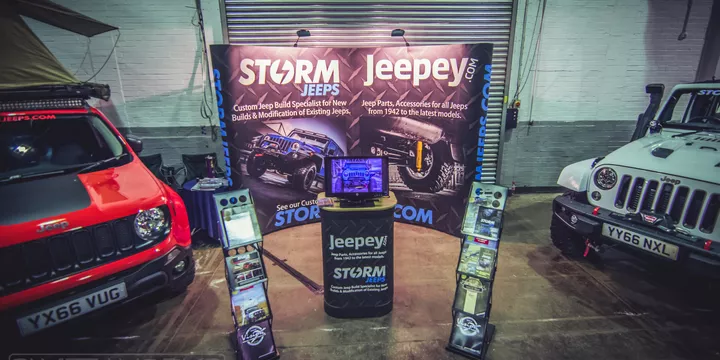 Jeepey has a prolonged experience associated with the Jeep brand, supported by a team delivering more than 60 years of Jeep expertise, read more about our company by clicking this link.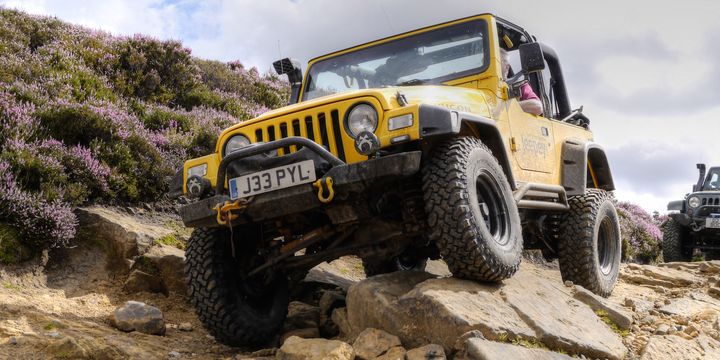 Want to take your Jeep off road?. Check out event dates from the Jeepey enthusiast group.
Once you purchase a true Jeep, you have the satisfaction of knowing that you have bought into the heritage of a marque with over 75 years of tradition behind it. No better place than our Jeep Enthusiasts events to enjoy your Jeep ownership.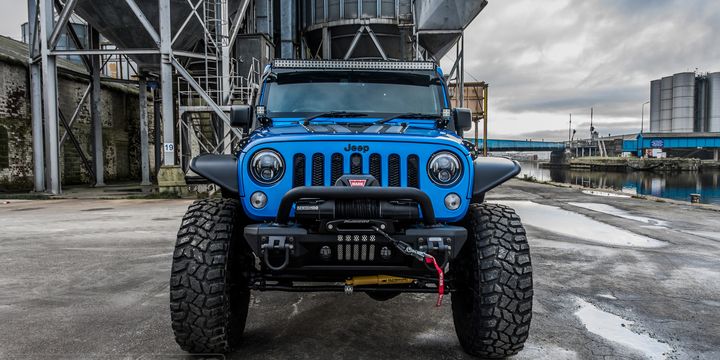 Custom built Jeeps from Jeepey. Offering a comprehensive and personal service, delivering our clients exceptional custom Jeep builds, balancing extreme off-road capabilities with class and elegance in a bespoke styling package.